Bug

Minor
Preconditions: A page (having the name at least 2 characters long) and an attachment added is already created.
Edit a page with CKEditor
Type [ (open square bracket) followed by at least 2 characters from the name of the page
Expected results: The suggestions are visible, not overlapping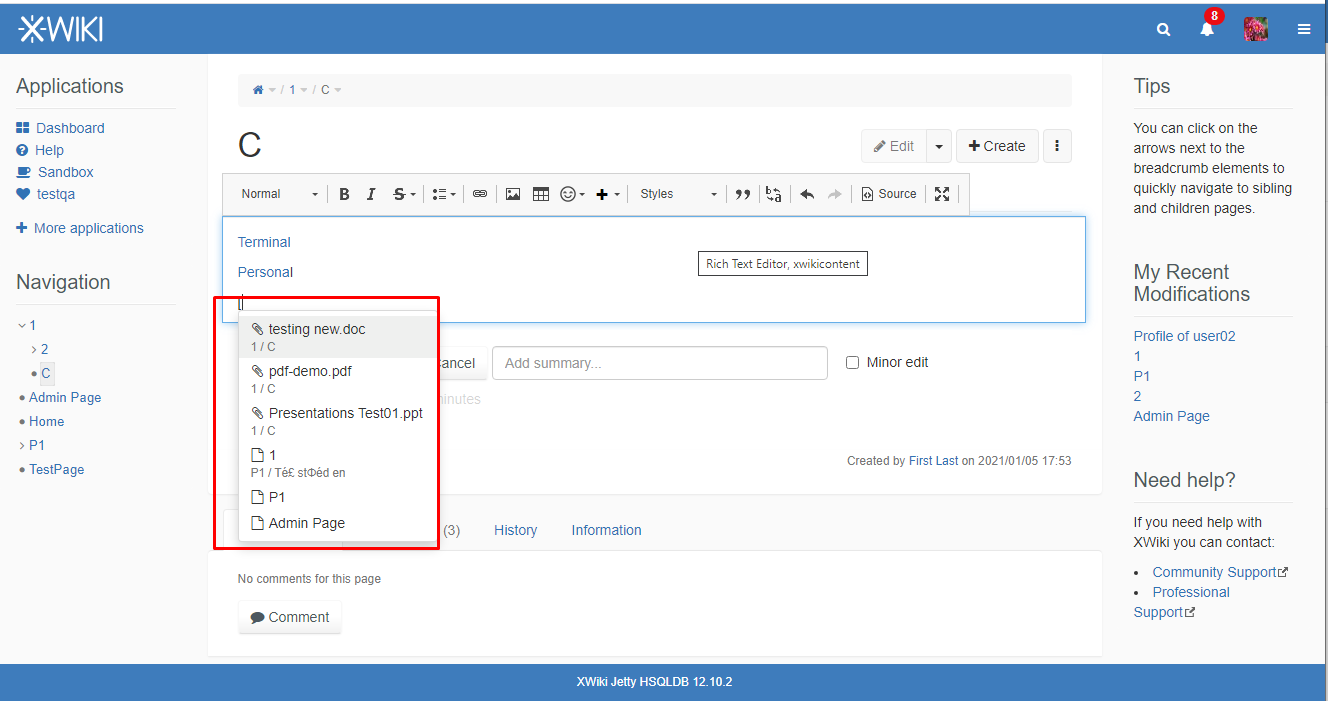 Actual results: On IE 11 the icons from the search suggestions are overlapping the first letter of the page, space is missing.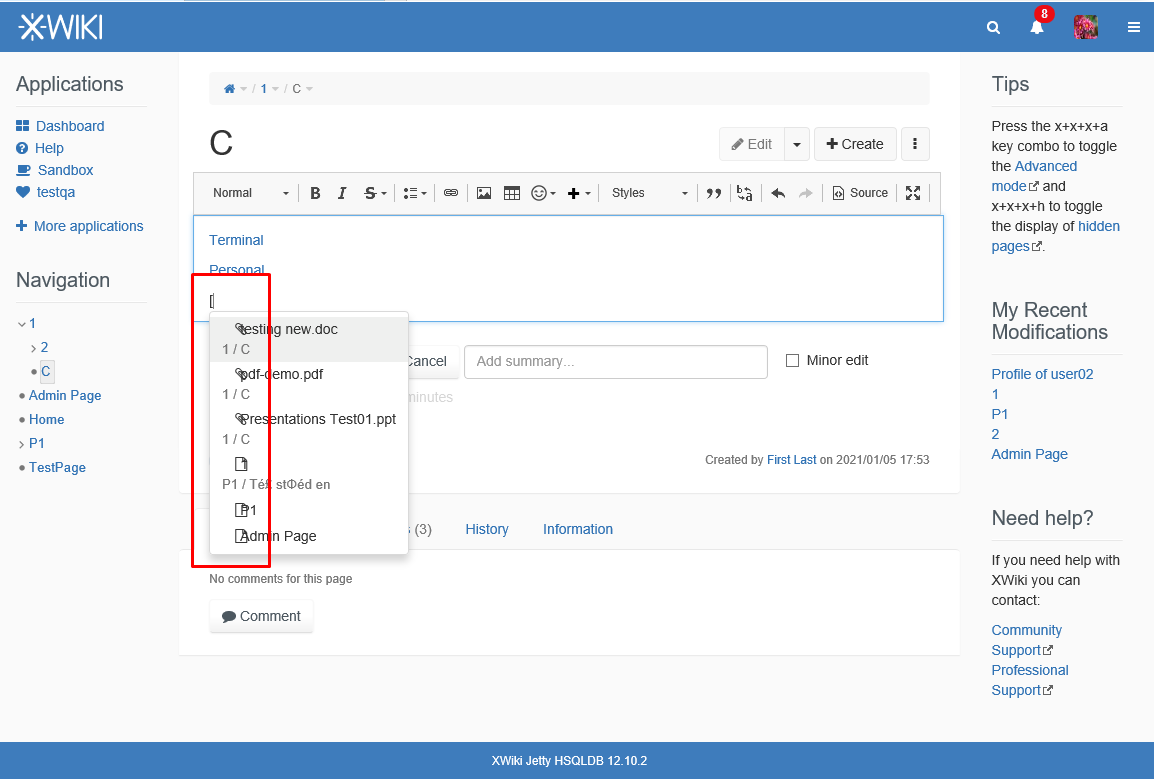 Note: Working properly on Chrome 87, Firefox 84 and Edge 87.