Type: Improvement

Priority: Major

Affects Version/s:

11.10.3
I want to implement the SSO that my XWiki can login automatically when the another application have benn logined by modify configuration not runing the source code.I try to find a way in which XWiki can login automatically by the url with username and password.But what  the url supposed to be.In addition,how to use the loginsubmitpage in the document that address is https://www.xwiki.org/xwiki/bin/view/Documentation/AdminGuide/Authentication/.
Screenshot as follows.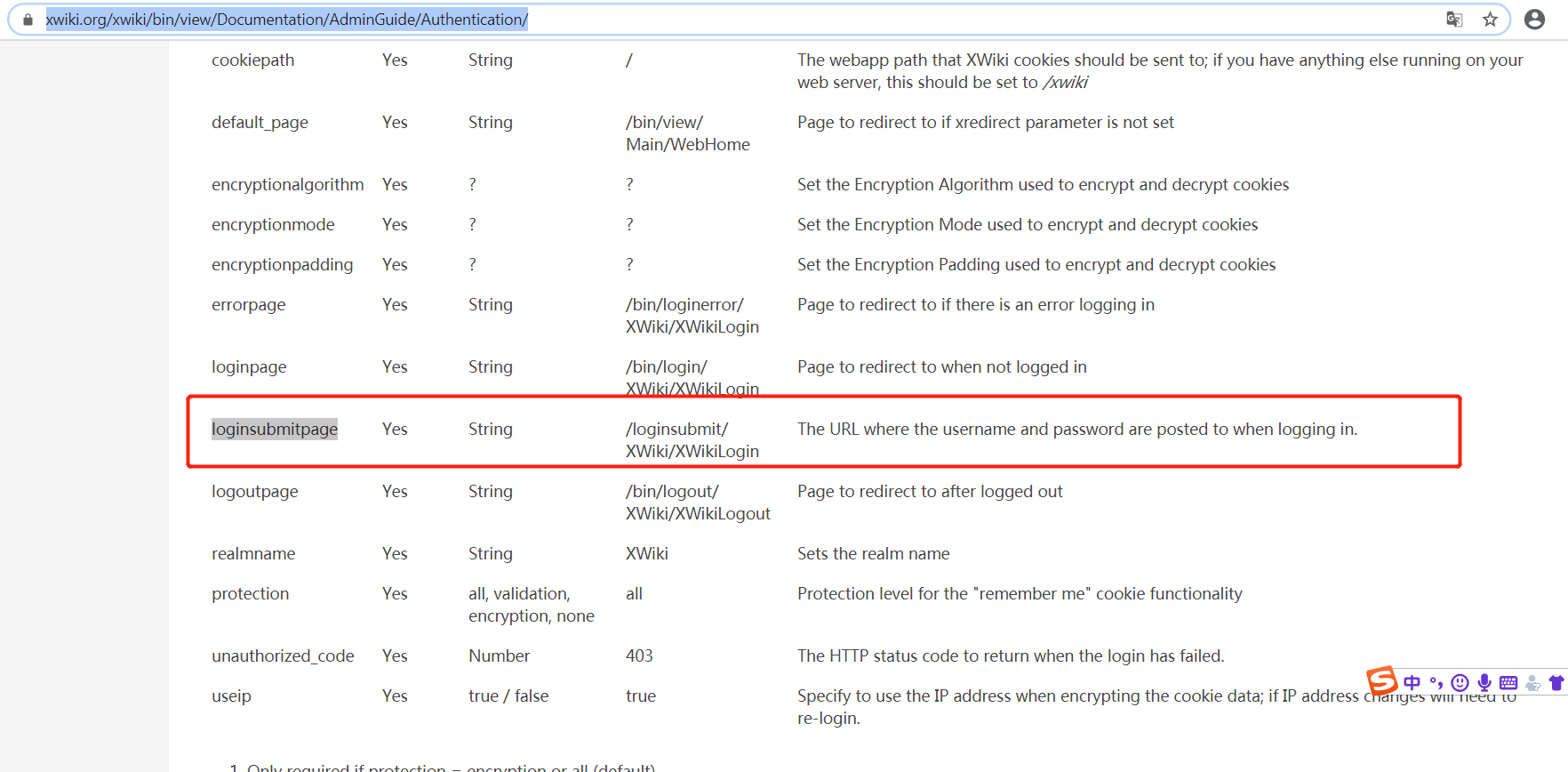 If you see it,please tell me a solution,thank you very much.