Bug

Critical

XWiki 10.11.3 with Apache Tomcat/8.5.34 and MySql
Steps to reproduce:
Create a subwiki that will be used as a template
Select a page of your choice (Sandbox.TestPage1 for ex) and add any rights for the local XWikiAllGroup
Create another wiki based on this template
Result:
The XWiki.XWikiAllGroup rights will not be present in the subwiki created from the template
Expected result:
The rights should be there
Rights objects from the template wiki: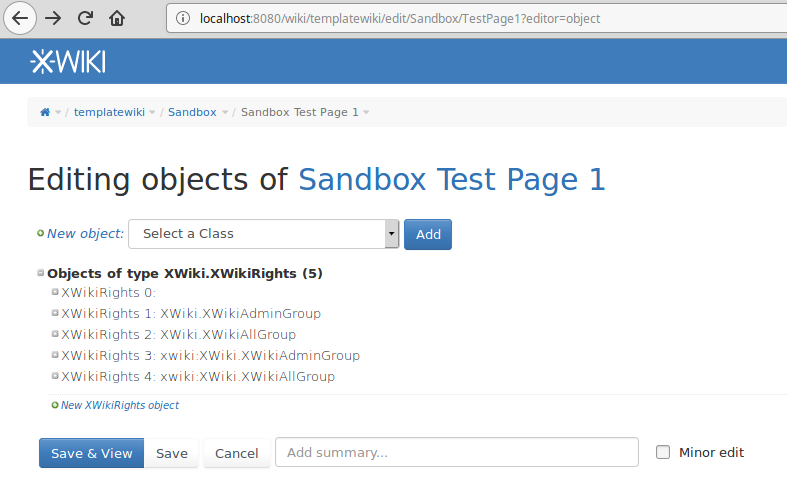 Creating subwiki from the template: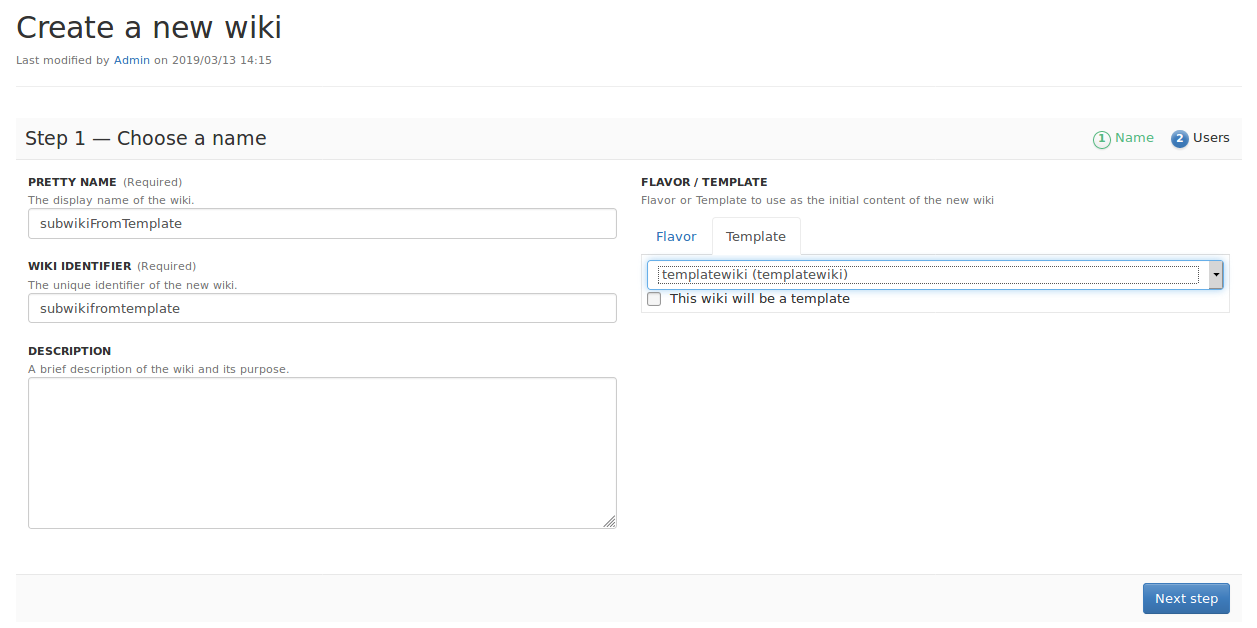 Rights objects from the resulting subwiki page: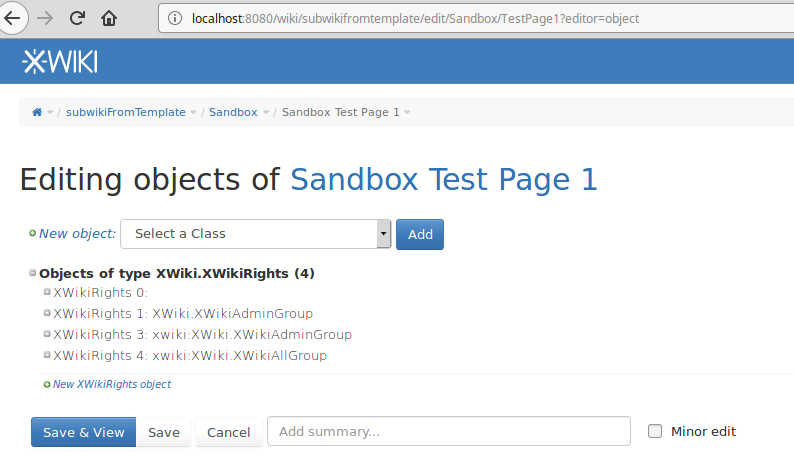 Probable cause:
The order in which the pages get copied and created in the wiki creation process.
The page containing the rights objects is copied first.
Then XWiki.XWikiAllGroup page gets deleted and recreated, which causes all the rights objects for this group to be deleted as well.
duplicates

XWIKI-16146 Document copy should generate a modified event instead of delete+create when the target already exist

Closed